We publish free, print magazines about seaside communities – magazines which tell the most exciting and inspiring modern-day stories which showcase the bright side of these amazing towns. 
Our magazines are packed with stories covering art and culture, music, business, food and drink, property and interiors, and much more.
Our roots are in Margate where we launched our first magazine, the Margate Mercury, in 2016. Since then we have launched five more titles for Ramsgate, Broadstairs, Deal, Whitstable and Folkestone.
Our magazines are also award-winning: in 2020 and 2022 the Margate Mercury was awarded Highly Commended Magazine of the Year in the Kent Press and Broadcast Awards.
Each magazine is led by an editor who lives locally and is passionate about their town, commissioning locals to write about what matters to locals. We also have a core team including an advertising director, designer, subeditor and editorial director.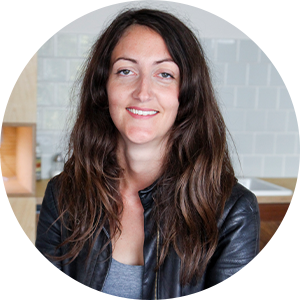 Clare Freeman
Founder & Director
Clare created the Margate Mercury in June 2016 when she moved to the town from London and spotted the need for a high-quality free publication. She is a serial entrepreneur and writer with over 10 years experience working in publishing, start-ups and PR. She lives in Ramsgate with her daughter Beth and dog Teddy.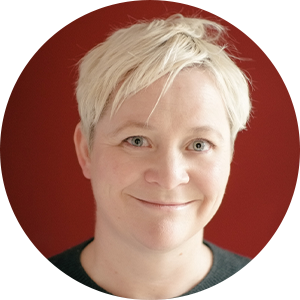 Jen Brammer
Co-Founder and Advertising Director
Having led advertising teams in national and local publications for 20 years, Jen joined Clare to work on the Margate Mercury in November 2017, having moved to Margate earlier that year. The natural next step was to expand the brand across Thanet as a team, and now further along the East Kent coast. When not working on the magazines Jen can be found roller skating her children to school or swimming in the tide pool.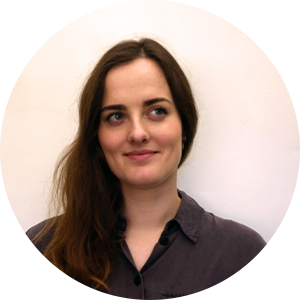 Lizzy Tweedale
Design Director
Lizzy teamed up with Clare to create the first issue of the Margate Mercury and has been an instrumental member of the team ever since. She is a graduate of the London College of Communication with a degree in Illustration and Visual Media.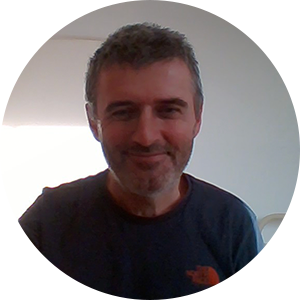 John Murphy
Sub Editor & Acting Editor-in-Chief
John has been a subeditor and freelance writer for many years. He moved to Margate from London in 2016 for a simpler life. So far so good.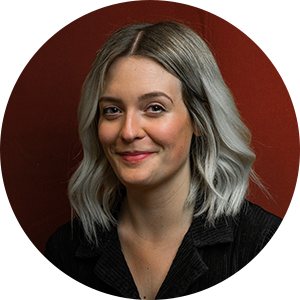 Esther Ellard
Advertising Sales Assistant
Esther is a trained Graphic Designer and experienced Operations Manager. She moved from London to Deal late 2020 seeking fresher air, more space and new opportunities.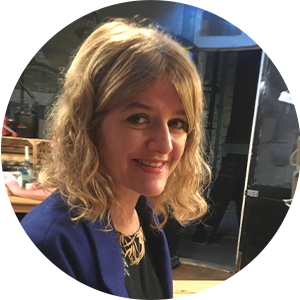 Twinkle Troughton
Editor of the Margate Mercury
Twinkle is an artist who moved to Margate in 2014. After establishing local arts blog Cloud CT9, Twinkle began working for Margate Mercury from its inception as the arts writer and editor. Twinkle has exhibited internationally, curates exhibitions and also runs Margate Mercury's social media platforms.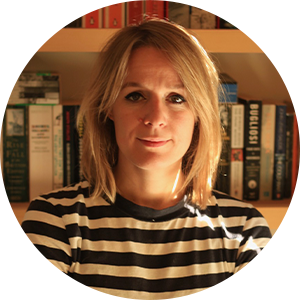 Lila Allen
Editor of the Ramsgate Recorder
Lila is a freelance documentary producer and director whose films have been broadcast on the BBC. A journalist by training she has also worked for radio and the Ramsgate Recorder is a return to her first love, print.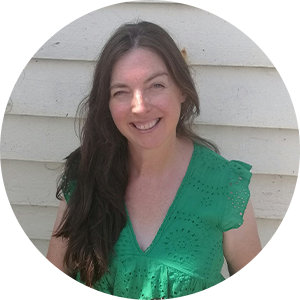 Lorraine Williams
Editor of the Broadstairs Beacon
Lorraine is a writer, artist, mindfulness practitioner and publicist, based in Broadstairs since 2011. The September 2022 issue of the Broadstairs Beacon will be her first as editor.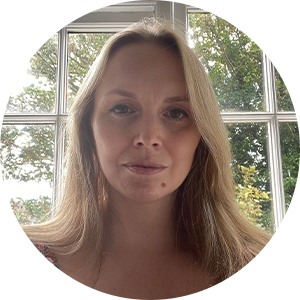 Eve Chataway
Editor of the Whitstable Whistler
Eve has lived in Whitstable for seven years, having previously resided in sunny Sydney, Australia. She has a wealth of experience as an Editor, having worked for several years at a homes and interiors publishing company providing columns and supplements for publications including the Daily Telegraph, Evening Standard, Woman & Home and Sunday Times.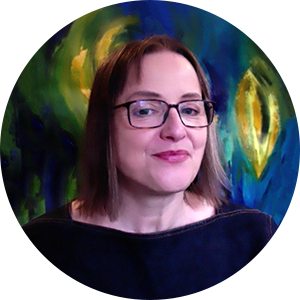 Kathryn Reilly
Editor of the Deal Despatch
Kathryn has worked in publishing in London and New York, is a regular contributor to World of Interiors and has been published in the Telegraph, Coast and Living Etc. Since moving to Deal in 2014 she has published four books inspired by the town – one on interiors and three on a splendid array of local pooches.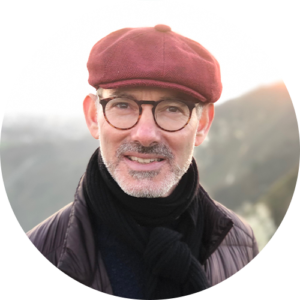 Simon Richmond
Editor of the Folkestone Foghorn
Simon is a freelance writer, photographer, podcaster and public speaker with over 30 years of experience of researching and writing travel guidebooks, non-fiction books, magazine features and news. He's worked regularly for publishers including Lonely Planet, Rough Guides, National Geographic and Time Out as well as for newspapers such as The Independent and The Guardian. He's called Folkestone home since 2015.
We are keen to commission a wide range of writers, photographers and illustrators to contribute to our magazines, and all our contributors are paid. If you are interested in working for us please email us on info@brightsidepublishing.com.