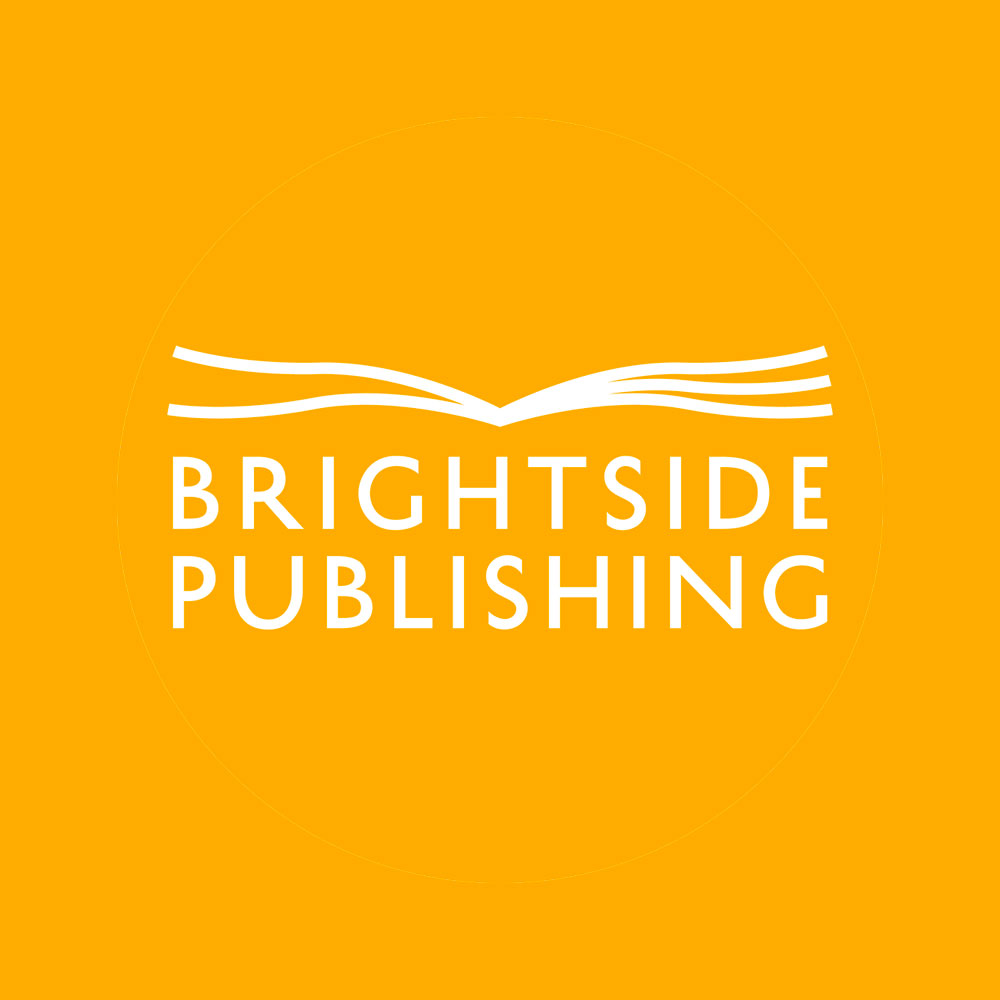 EDITOR OF THE WHITSTABLE WHISTLER
We are looking for an ambitious and creative individual to be the new Editor of the Whitstable Whistler, our quarterly, uplifting print magazine. The ideal candidate will be full of ideas and able to shape the publication and make it their own. The post holder should live in and be well connected in Whitstable and have editorial experience, preferably for a local magazine.
They will need to be comfortable becoming 'the face' of the magazine and in forming and maintaining strong, positive connections within the Whitstable community.
Duties include deciding and commissioning content and working with a designer to see the magazine through to publication. It is estimated that the role requires 30 to 40 hours of work per issue, four times per year (spring, summer, autumn, winter). The month before the issue is published is the busiest and requires the highest number of hours. It is essential that the postholder is able to organize their workload alongside other commitments and work independently from home or a workspace.
This is a part-time, freelance role, with a set fee paid per issue. The fee varies according to the issue's pagination but is from £600 per issue.
The role will commence on 12 June 2023, so the Autumn 2023 issue (published in September) will be their first issue as Editor. Full training and a handover will be given by the current Editor in June.
To apply for the position, send your CV and a letter of application (no longer than a single side of A4) to Clare on clare@brightsidepublishing.com. The deadline for applications is 5pm on Thursday 1 June, and interviews will be held from 5 June.